This set has eight luxury deep styled chairs with comfy beige cushions and open arm-rests. A round rattan table with safety glass, which is four times stronger than standard glass. The rattan is durable, two-toned and maintenance free. The frames are cast aluminium and will not rust or warp, giving you years of pleasure with less hassle than conventional garden furniture. The two-toned wicker is predominately brown in colour and looks very expensive with rich overtones. Rattan is UV protected and, therefore, does not fade in colour.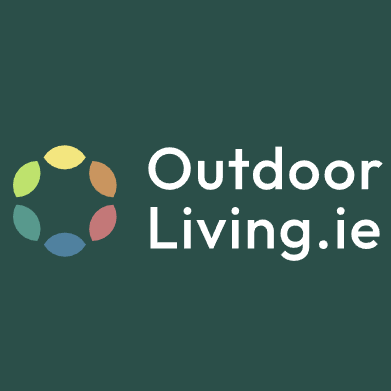 It is a good idea to keep them covered between September and February, just to keep them in pristine condition. Cushions are shower proof but should be brought in when the evening has ended. Sitting for long periods will not be an effort with this dining set as it is amazingly comfortable, and customers have only praised for it after purchase. You can never have enough seats and nothing looks worse than odd chairs placed at a table. This set prepares for extra guests or chairs can be placed in other areas if you have a smaller group coming to dine.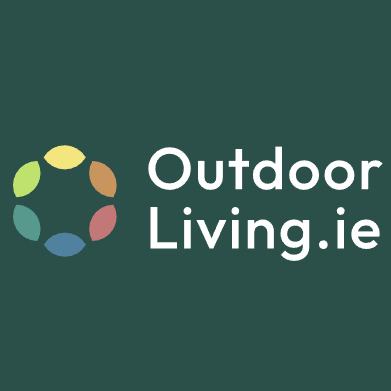 Covering your Outdoor Furniture
In most cases you will have to reconfigure parts of the furniture to fit underneath your furniture cover. The cover can be tightened at all four corners, around furniture legs, using the toggles provided. During times of high winds you may want to place a heavy object on top of the cover to secure it. Cover must be purchased separately.