Enmeshed in ultra-strong flat rattan weave and characterised by graceful curves and a design that evokes elements both rustic and exotic, the Cairo 3 Set is the outdoor lounging set for those who want long-lasting durable furniture that exudes sophistication and style.
The two sofas that come as part of the suite combine elements of the classic chesterfield and tuxedo sofas, albeit with open armrests. Cushioning with quick-dry fabric and mesh are provided with the sofa and can be machine washed. The protective, ultra-durable flat rattan weave of the sofas has been produced using single-injection moulds that are UV and Weather-Resistant; this ensures that the sofa's rattan weave will not warp, crack, peel or fade.
As it is with the Cairo Coffee Table, with the added caveat of being topped with a 5cm thick scratch-resistant tempered glass, provided the smoothest and most elegant of surfaces to serve coffee and side dishes from.
Rust will not plague the set due to the inner frame of both the sofas and the table being made of ultra-strong aluminium, a frame that provides robust stability, making the suite placeable on all manners of surface.
Maintenance of the Cairo 3 Seat Sofa is minimal, requiring only the occasional wipe down with a luke warm wet cloth and neutral soap.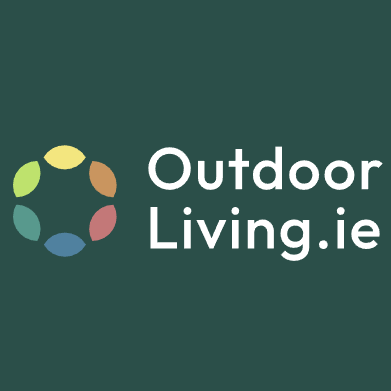 Covering your Outdoor Furniture
In most cases you will have to reconfigure parts of the furniture to fit underneath your furniture cover. The cover can be tightened at all four corners, around furniture legs, using the toggles provided. During times of high winds you may want to place a heavy object on top of the cover to secure it. Cover must be purchased separately.