Cairo Chocolate Sofa Dining Set with Table and Footstools
This stunning Cairo Rattan sofa dining set is the perfect choice if you are looking for a set that is as versatile as it is stylish. In timeless chocolate and beige this beautiful set will be the perfect contemporary addition to your outdoor space. The elegant footstools also double as additional seating when needed.
This wonderful set comes with 2 high back armchairs,a 3 seat sofa,footstool and dining table. The chairs are deep,exceptional comfortable and are made for them long summer evenings. Each item is made from a very sturdy cast aluminium which does not rust and is covered by a plastic rattan that can be left outside all year long. The cushions are shower proof but do need to be stored away in the winter time or during heavy rain showers.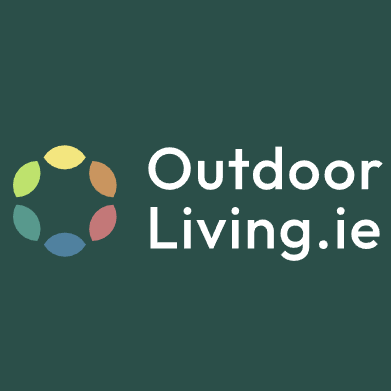 The arm rests have an open sides which allow for extra comfort. The rattan is made from a heavy duty plastic which is UV protected,so it is not susceptible to rain or sun. If looked after it will last for many wonderful years. All it needs is a wash with warm soapy water,we suggest using a cover during the winter months to keep it in pristine condition,it protects it from every day dirt.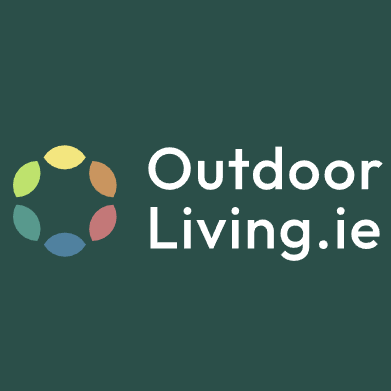 The table is fitted with toughed safety glass,which is up to 4 times stronger than standard glass. The low coffee table is perfect for lounging around and enjoying the sun,whether it be reading the paper with a cup of coffee in the morning or finishing the day off with a glass of wine,it has you covered. The footstool is perfect for putting your feet up after a long day,it can double up as an extra seat if needs be when more guests are around.
Covering your Outdoor Furniture
In most cases you will have to reconfigure parts of the furniture to fit underneath your furniture cover. The cover can be tightened at all four corners, around furniture legs, using the toggles provided. During times of high winds you may want to place a heavy object on top of the cover to secure it. Cover must be purchased separately.