This wonderful set has armchairs with high backs and comfy cushions. The chairs are deep, extremely comfortable, and you just sink into them for those long dining events. The chairs are very solid, and sturdy made from cast aluminium on the inside, therefore, will not rust or warp and rattan on the outside which can be left out in all weathers. The cushions are shower proof and easy to wipe clean and the round table has safety glass which is 4 times stronger than standard glass.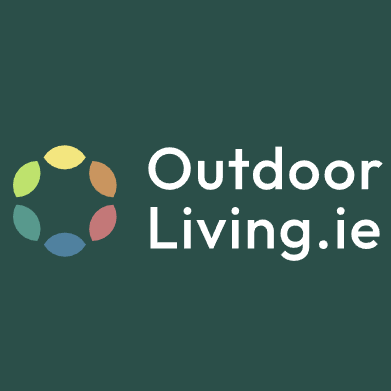 The weather in Ireland is unpredictable, and this magnificent rattan is a real advantage. We advise you to cover the furniture between September and February just to keep it in pristine condition from everyday dirt and mould. The rattan is a Poly Synthetic and is made from heavy duty PVC which means that it is not susceptible to rain or sun and combined with the fact that the rattan is woven around a cast aluminium frame and has a UV protection you have an all-weather piece of furniture. This furniture is an investment and if looked after will last you for many wonderful years. Never put any type of chemical on the rattan and just wash with soapy water and a cloth. Wash, the cushion covers in cold water only. Clean the glass with suitable glass cleaner.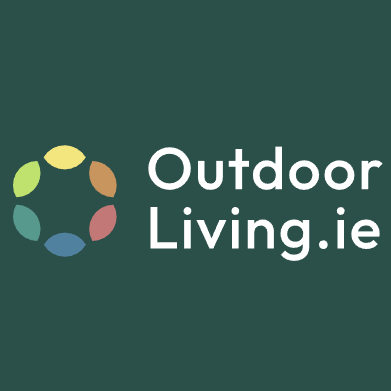 Covering your Outdoor Furniture
In most cases you will have to reconfigure parts of the furniture to fit underneath your furniture cover. The cover can be tightened at all four corners, around furniture legs, using the toggles provided. During times of high winds you may want to place a heavy object on top of the cover to secure it. Cover must be purchased separately.