The Winchester Corner Dining set offers you the perfect combination of relaxation and comfortable dining. This grand dining set has plenty of space for entertaining guests and is complete with a built-in ice bucket feature. The set includes three additional stool style seats and an armchair, so that you can feed the entire family in comfort.
Quick-Dry Cushions
The cushions that accompany this set are designed using a water repellent fabric that absorb minimal amounts of water and defend against moisture or mould. Perfect in an Irish climate, the cushions quick dry technology helps them to dry fast after light rain showers so you can get back to relaxing in no time.
Built-In Ice Bucket
Featuring a built-in ice-bucket, this Winchester corner dining set is ideal for hosting. Keep your drinks cool all evening long by using the tables centre ice-bucket which can be covered up when not in use.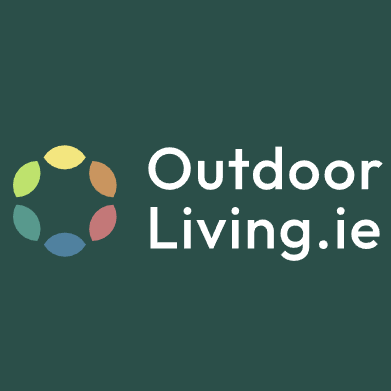 Quality Rattan
The Winchester Corner Dining set is made using high-quality rattan that is UV protected so it gorgeous colour won't fade in the sun light. The rattan is also water resistant and is safe to be left out during light summer showers.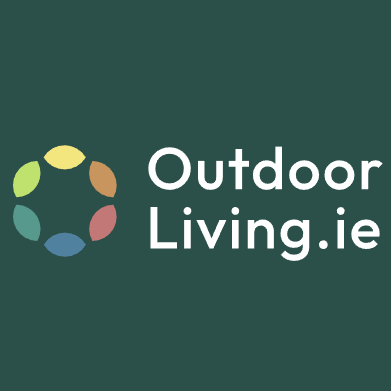 Rising Table
Perfect for when you're dining outside or even want to enjoy coffee in the fresh air, this set features a rising table that can be made higher or lower to suit your needs.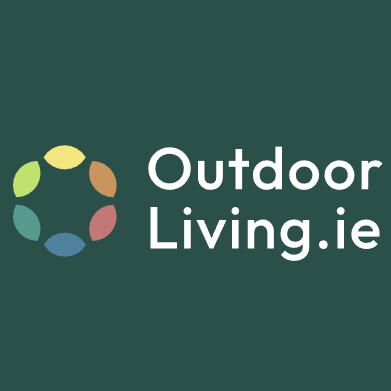 The rising table requires assembly.
Covering your Outdoor Furniture
In most cases you will have to reconfigure parts of the furniture to fit underneath your furniture cover. The cover can be tightened at all four corners, around furniture legs, using the toggles provided. During times of high winds you may want to place a heavy object on top of the cover to secure it. Cover must be purchased separately.